Yag & Fibre Laser Engraving
At Millenium engraving, we strive at all times to produce the best quality of engraving
Yag & Fibre Laser Engraving
These are the more commonly used types of lasers for engraving, etching, marking, as well as welding or cutting steel. These lasers are used for micro-marking and also deep engraving, annealing and ablation processes, making them a very versatile tool. YAG (yttrium aluminum garnet) lasers have a standard 1064 nm wavelength. It emits a single infrared beam of high energy light to a focused area.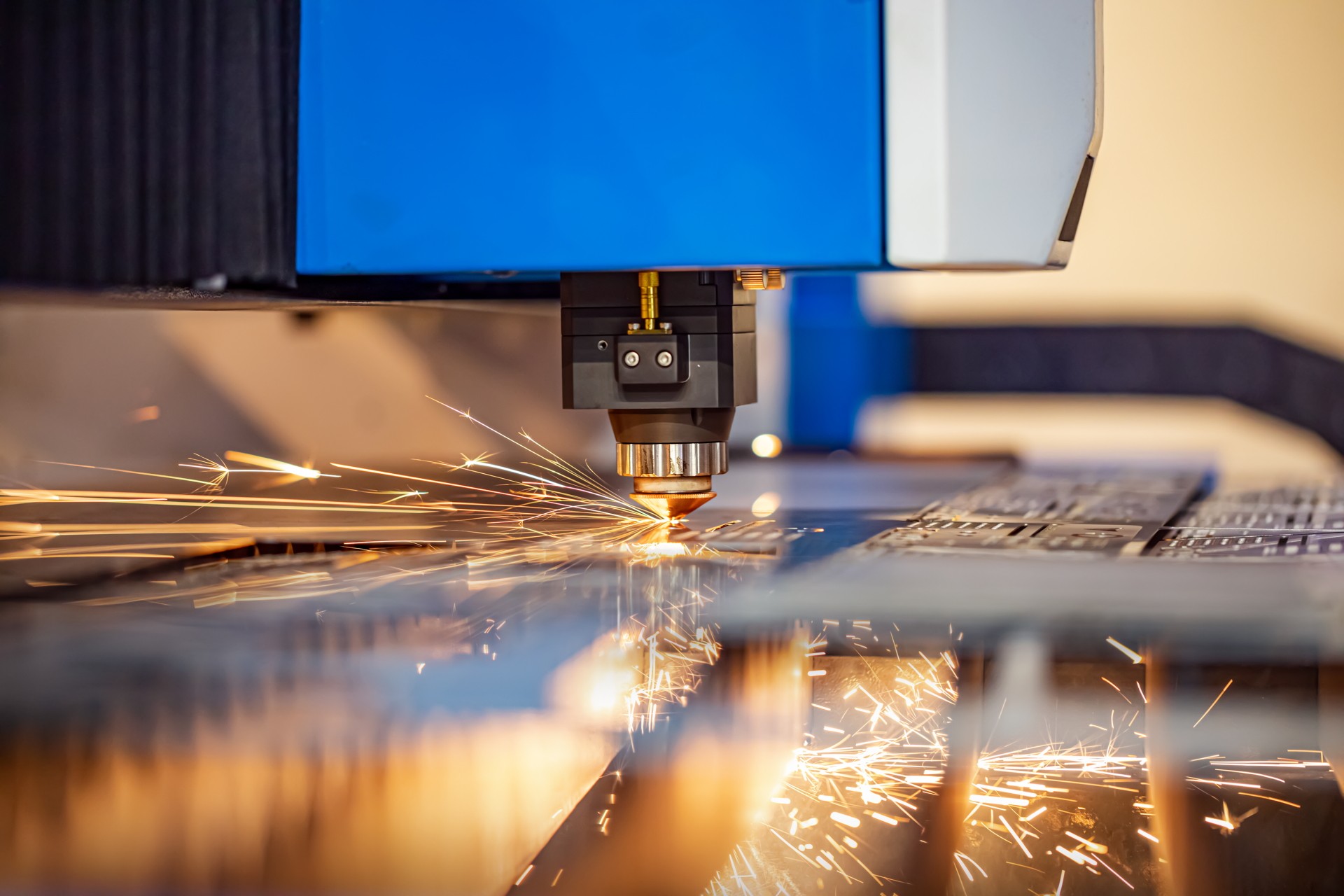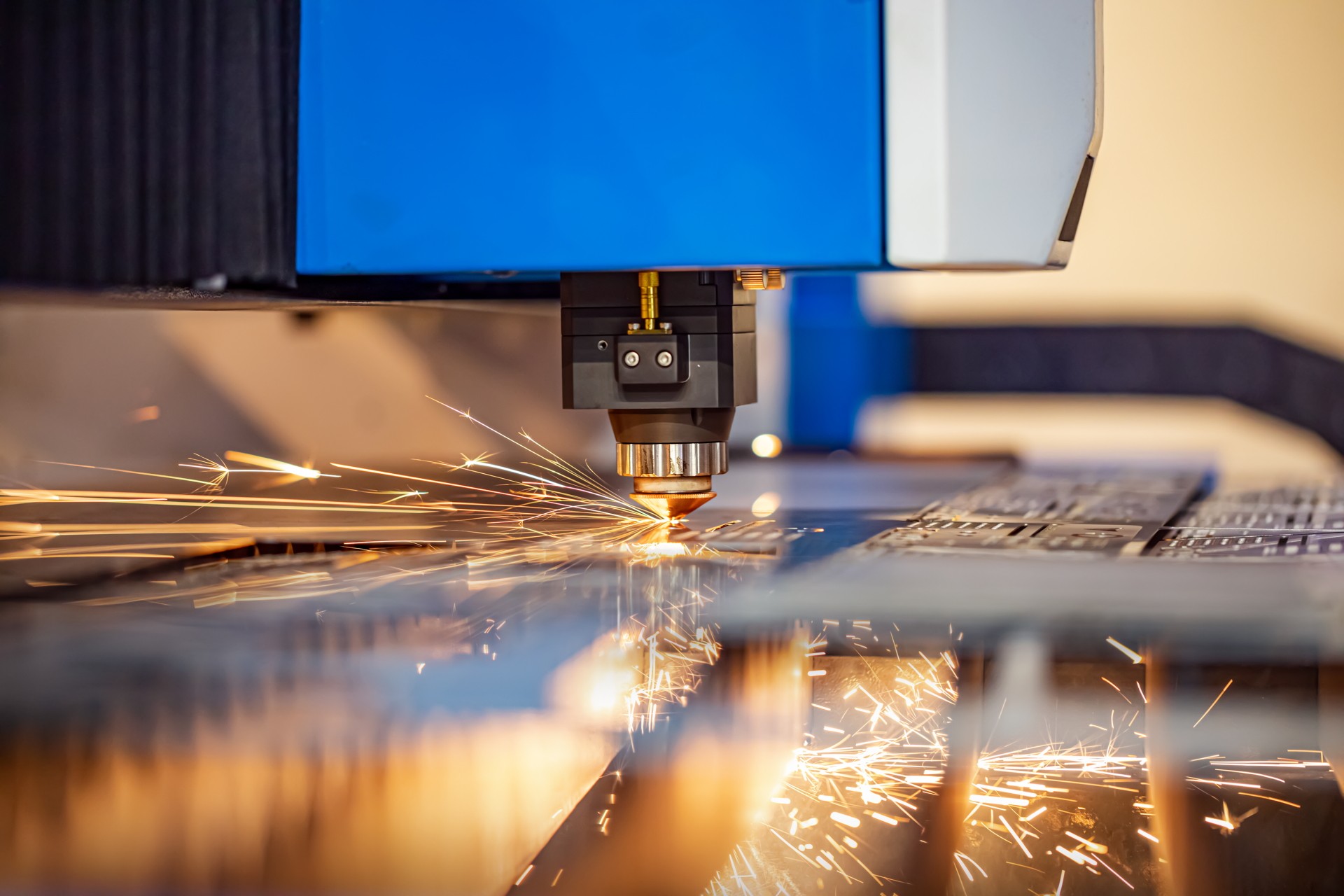 YAG laser engraving has a wide range of applications and can be used to engrave metal and plastics with:
QR codes
Serial numbers
Barcodes
Expiration dates and batch numbers on food packaging
Product identification
YAG laser engraving provides accuracy and high speed. It is a suitable process for most metals, plastics and ceramics, including coated or painted surfaces. Due to the wavelength intensity, an important factor when using YAG laser marking is that the material must also be able to endure the increased temperature on the surface, generated by the laser.
Alan has been most helpful in my dealings with him, the quality of work was top notch and delivered on time. Great Stuff!!
Great family business. Really helpful. Very happy with the results. Would thoroughly recommend Millenium Engraving!
Some of the latest work completed for our clients