At Millenium engraving, we strive at all times to produce the best quality electrical signs
Health and safety is an area that can never be over looked in any workplace. Having the right signage on display is crucial to reducing the likelihood of accidents occurring. Among the wide selection of products we have on offer are electrical signs, which are a great way to point out electrical danger areas to protect visitors, staff and contractors on the work site.

Your worksite needs to warn people about electrical hazards with proper electrical safety signs. Post electrical signs on equipment and in other areas where electrical energy could cause injury. Many electrical safety signs need to meet certain Australian standard requirements.

Choose from our range of electrical sign materials--including aluminum and PVC. With Millenium Engraving experience in the Electrical Sign industry, you will have signs ideal for your worksite environment.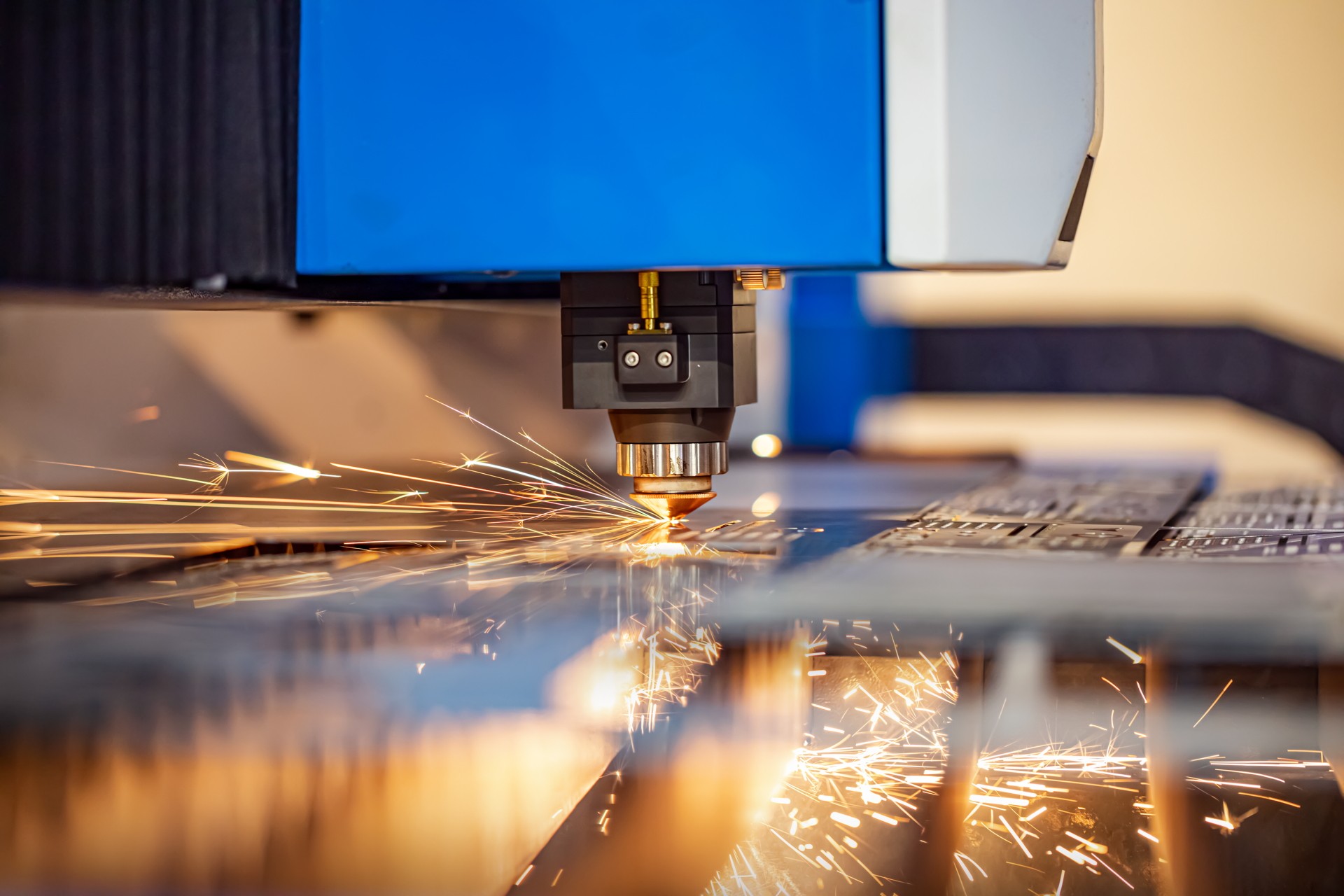 Alan has been most helpful in my dealings with him, the quality of work was top notch and delivered on time. Great Stuff!!
Great family business. Really helpful. Very happy with the results. Would thoroughly recommend Millenium Engraving!
Some of the latest work completed for our clients