At Millenium engraving, we strive at all times to produce the best quality paint filling services
We provide a wide range of paint filling solutions, depending on the material and intended use. Exterior products such as brass plaques or timber signs have enamel paints and coatings for long-lasting life. Items such as awards and trophies can stand out with a range of colours using durable commercial paints.

Our custom trophy and award designs may incorporate a paint filled element in your item to create a defining highlight or vivid contrast. Ask us how we can bring our expertise of these designs to your awards or signs.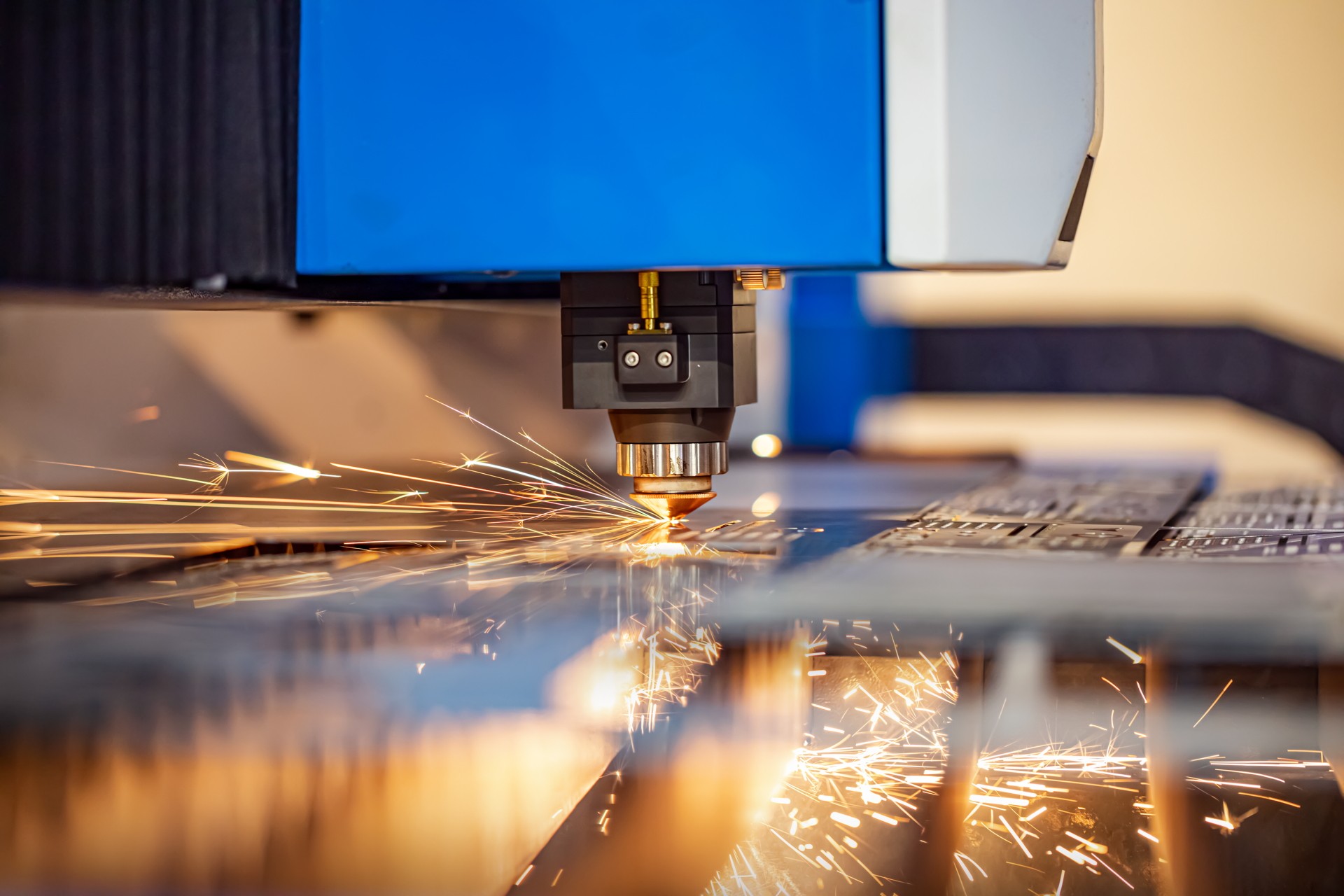 Alan has been most helpful in my dealings with him, the quality of work was top notch and delivered on time. Great Stuff!!
Great family business. Really helpful. Very happy with the results. Would thoroughly recommend Millenium Engraving!
Some of the latest work completed for our clients