CNC Routed or Engraved Signs
At Millenium engraving, we strive at all times to produce the best quality CNC Routed or Engraved Signs
CNC Routed or Engraved Signs
Our CNC Router machine, laser engravers and our large workshop, allows us to cater for all your requirements. The possibilities are endless for your project. We can create signs from brass, composites and aluminium to acrylic, foam, timber and plastics. At Millenium Engraving, we put our skills and expertise into everything we do to create signs that are durable and will help you stand out from the crowd. Just provide us with your requirements and we'll help make your custom sign get you recognised.

We will make your sign stand out from the rest, while staying within your budget. We combine vinyl graphics with 3D rendering so sign is guaranteed to have impact your business needs. We are capable of routing sheet sizes of up to 4m x 2m. We can cut and engrave most materials including Timber, Aluminium, MDF, Aluminium Composite, Stainless Steel, Acrylic, Polystyrene, Poly-carbonate and more.

We can make your sign any shape you need, as the computer controlled router cuts out your unique design. There are added options like beveled or rolled over edges on most materials or polished edges on acrylic. This service is ideal for anything from corporate logos to reusable stencils.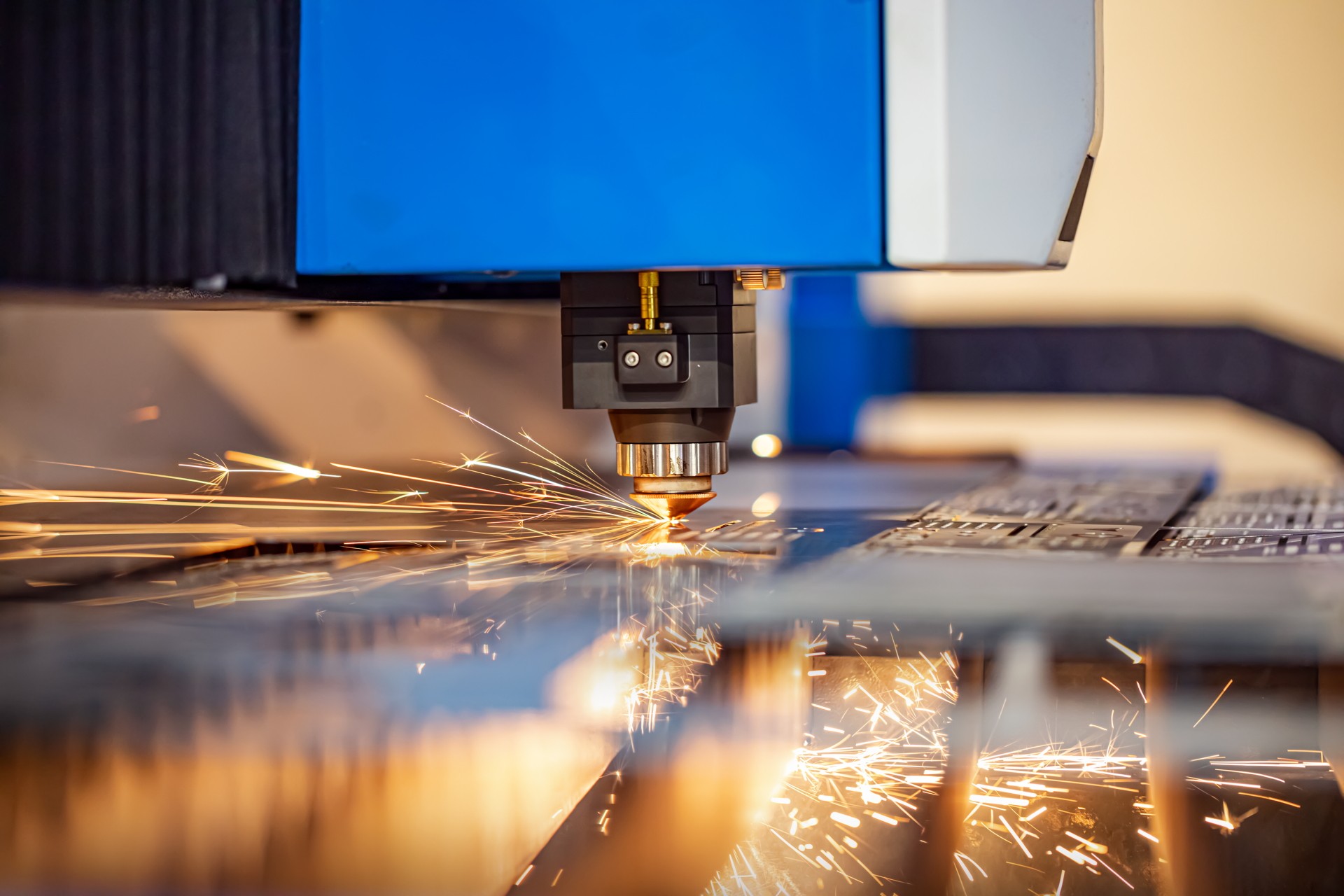 Alan has been most helpful in my dealings with him, the quality of work was top notch and delivered on time. Great Stuff!!
Great family business. Really helpful. Very happy with the results. Would thoroughly recommend Millenium Engraving!
Some of the latest work completed for our clients