At Millenium engraving, we strive at all times to produce the best quality glass engraving
Engraving glass with images, patterns or text can create amazing results. Lasers are an excellent choice when working with glass, because the speed and precision is preferred to other more traditional methods. As the laser hits the surface of the glass, the surface becomes hot and it blasts off fine glass particles.

There's no crevasse made in the glass from the image that's engraved into it. It just creates a beautiful, detailed, frosted effect. Glass engraving creates stunning personalised gifts or can be applied to glass awards.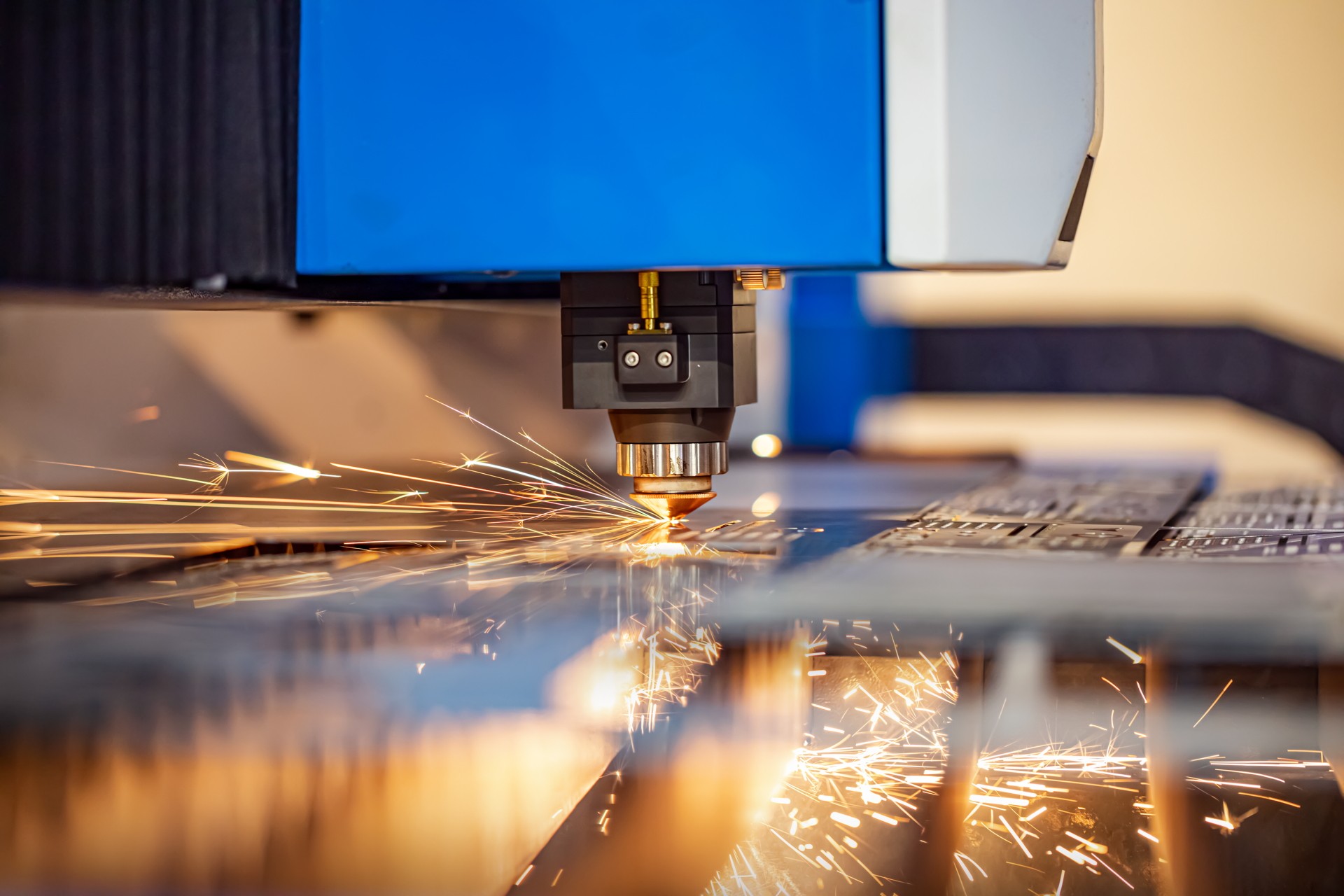 Alan has been most helpful in my dealings with him, the quality of work was top notch and delivered on time. Great Stuff!!
Great family business. Really helpful. Very happy with the results. Would thoroughly recommend Millenium Engraving!
Some of the latest work completed for our clients