At Millenium engraving, we strive at all times to produce the best quality of CNC Routing
A computer numerical control (CNC) router is cutting machine which is computer controlled. These were designed from a need for a more precise process than the hand-held router used for cutting various materials, such as aluminium, steel, wood, composites, glass, plastic, and foam. CNC routers can carry out the tasks of many carpentry shop devices such as the panel saw, the boring machine and the spindle molder. They can also be used to cut tenons and mortises.

A CNC router is quite similar a concept to a CNC milling machine. Rather than routing by hand, the designs are controlled via computer control. The CNC router is one of a range of tools that have CNC variants.

A CNC router consistently produces high detailed and high-quality items and improves factory productivity. Unlike a jig router, the CNC router can produce a unique single product just as effectively as numerous identical products. Its benefits include reduction of waste, eliminates errors, automation, precision, and the time it takes the finished product to get to market.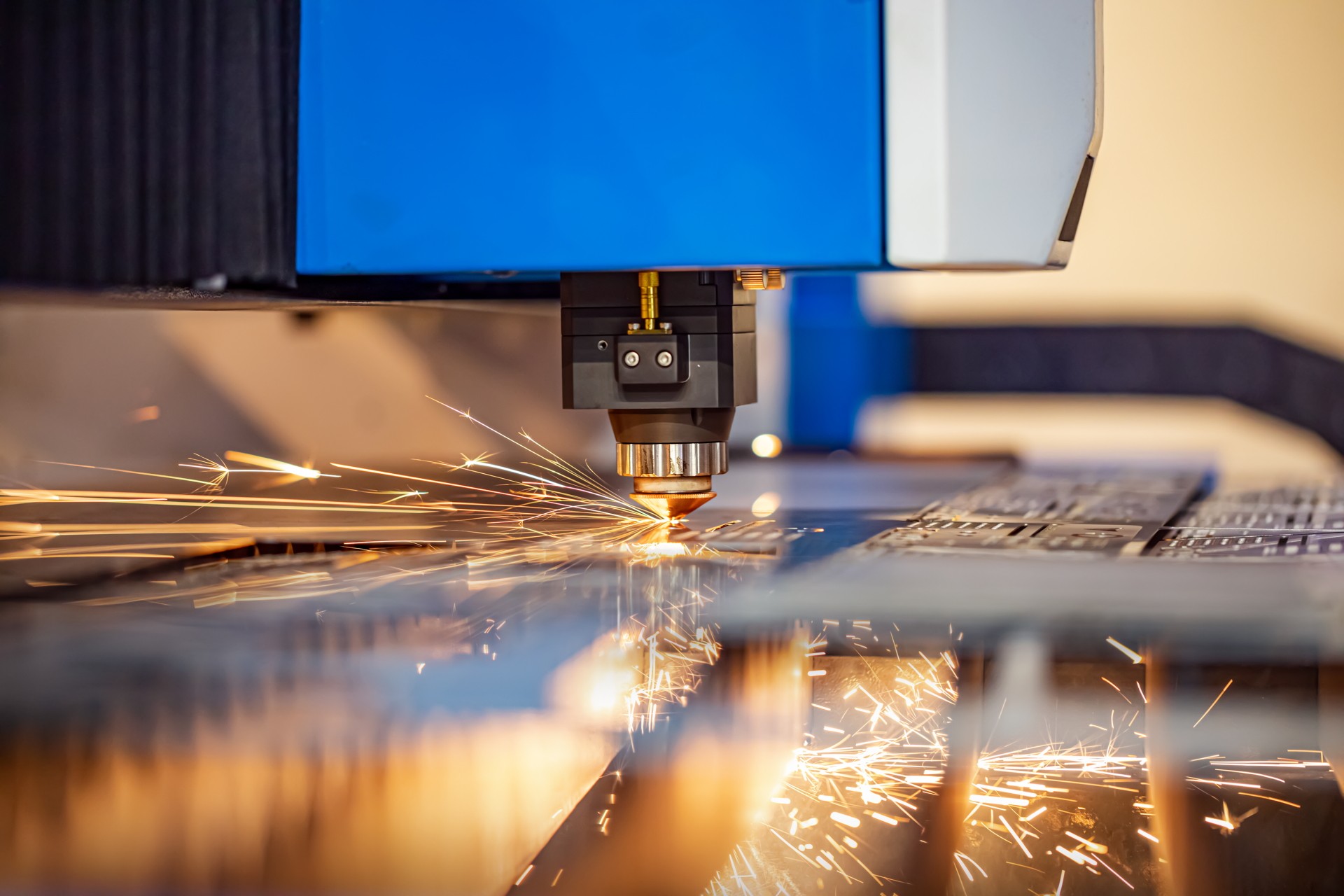 Alan has been most helpful in my dealings with him, the quality of work was top notch and delivered on time. Great Stuff!!
Great family business. Really helpful. Very happy with the results. Would thoroughly recommend Millenium Engraving!
Some of the latest work completed for our clients