At Millenium engraving, we strive at all times to produce the best quality of Engraving
Using various materials including stainless steel, brass, aluminium, poly carbonates, timber and other materials at the most reasonable cost. We endeavour to produce quality products for our customers. With all types Engraving we have various steps to ensure that the quality and service is accomplished to our high standards for all our clients and customers.

Our top quality technology and machinery allows us to accept any engraving job given to us by our clients. Completing our processes with experienced and organised staff makes our work procedures simple, effective and reliable.

Engraving is the practice of etching a design on to a hard, flat surface by cutting grooves into it with a burin. The result may be a decorated object in itself, as when silver, gold, steel, or glass are engraved, or may provide an intaglio printing plate, of copper or another metal, for printing images on paper as prints or illustrations; these images are also called "engravings". Engraving is one of the oldest and most important techniques in printmaking.

The tools used for engraving come in a variety of shapes and sizes that yield different line types. For example, a burin produces a unique type of line characterised by its steady, deliberate appearance and clean edges. Usually made of hardened steel, the burin is traditionally used to engrave copper plates.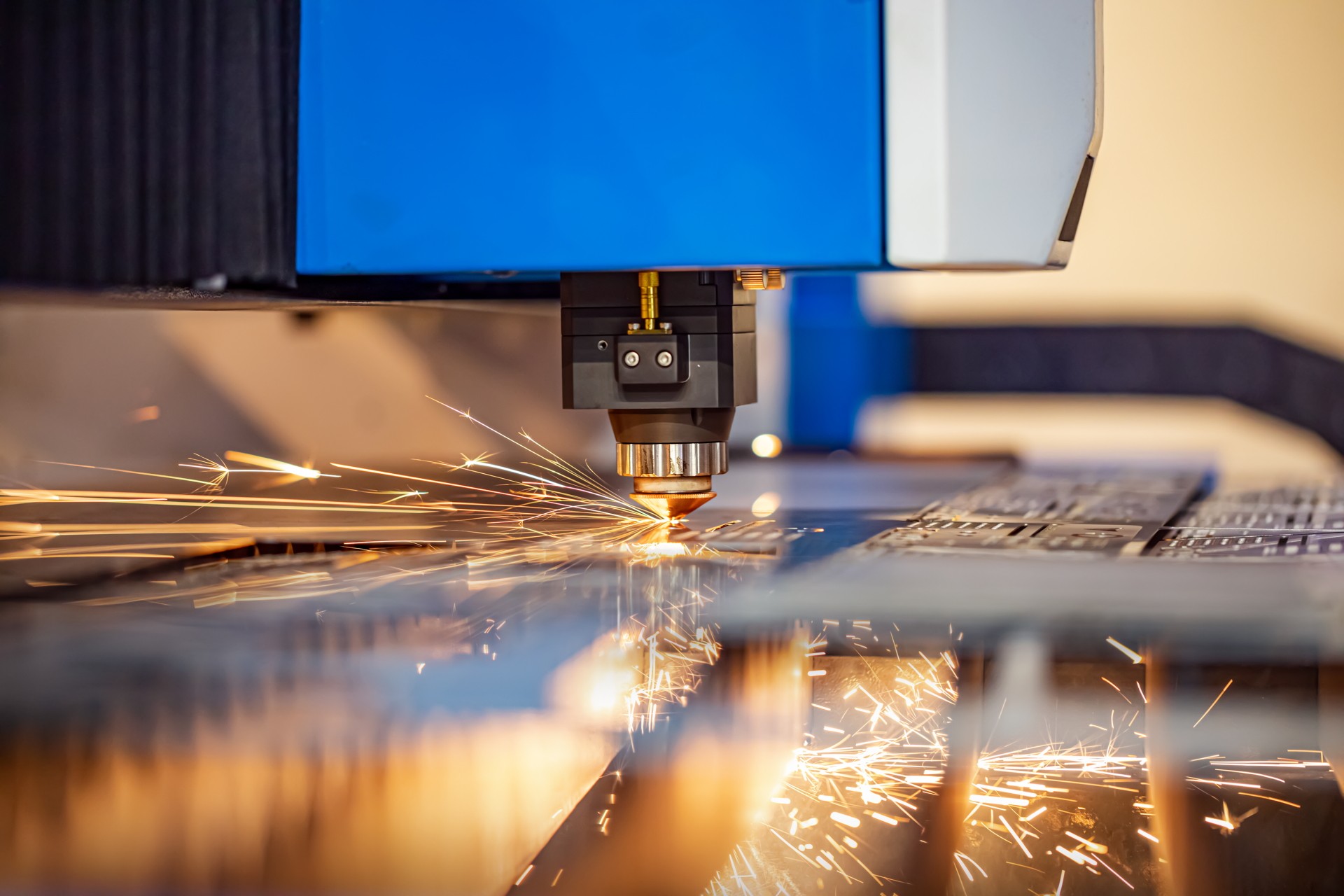 Alan has been most helpful in my dealings with him, the quality of work was top notch and delivered on time. Great Stuff!!
Great family business. Really helpful. Very happy with the results. Would thoroughly recommend Millenium Engraving!
Some of the latest work completed for our clients