WE STRIVE AT ALL TIMES TO PRODUCE THE BEST QUALITY ENGRAVING SERVICES
23 YEARS OF EXCELLENCE:
MILLENIUM ENGRAVING IS A FAMILY RUN BUSINESS OFFERING QUALITY ENGRAVING
Contact Us

For A Free

Quote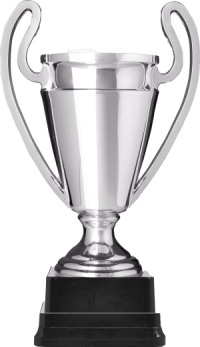 Looking for Trophies and Medals?
Visit the Millenium Trophies website for our full range of Trophies, Medals & Corproate Gifts.
Our top-quality technology and machinery allow us to accept any engraving job given to us by our clients. Completing our processes with experienced and organised staff makes our work procedures simple, effective and reliable.

By combining the highest quality manufacturing processes with genuine design ethos and creativity, we create unique products with perfect results every time. We have invested in the industry's best quality laser machines, and this enables us to produce high-quality work with speed and precision accuracy.

Our clients range from one-off projects to subcontract services, providing laser cutting and engraving services to large companies and small businesses alike. With all types of engraving, we have various steps to ensure that the quality and service is accomplished to our high standards for all our clients and customers.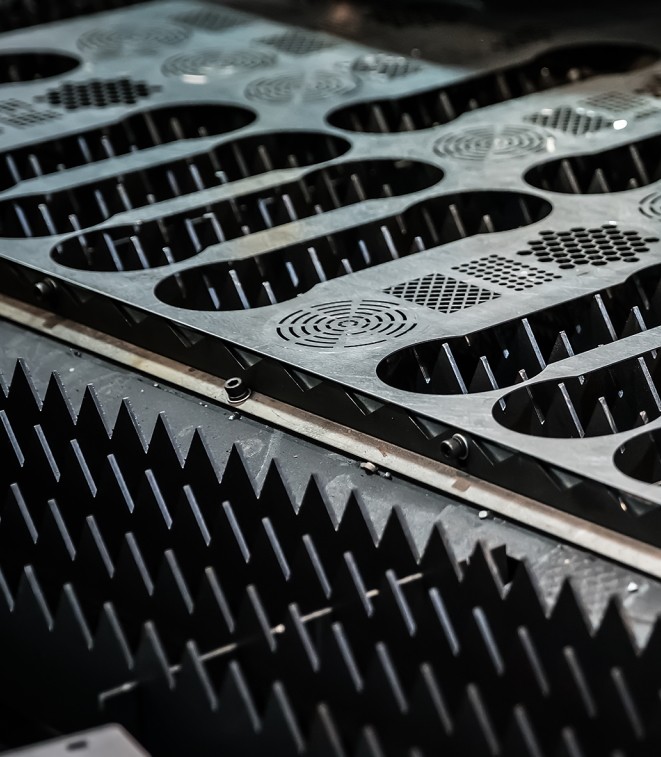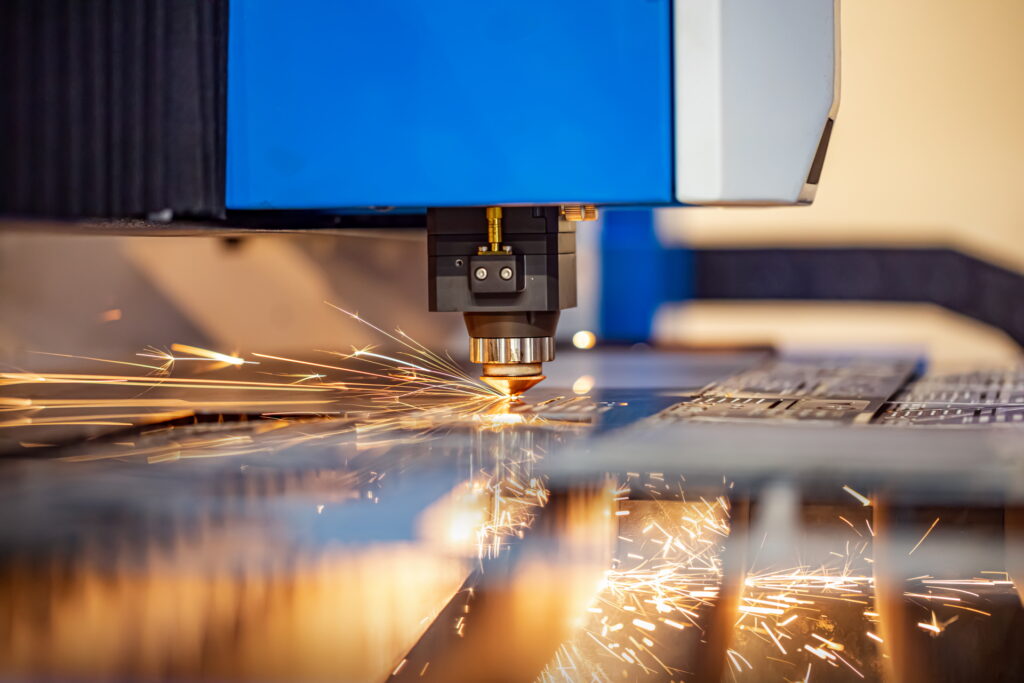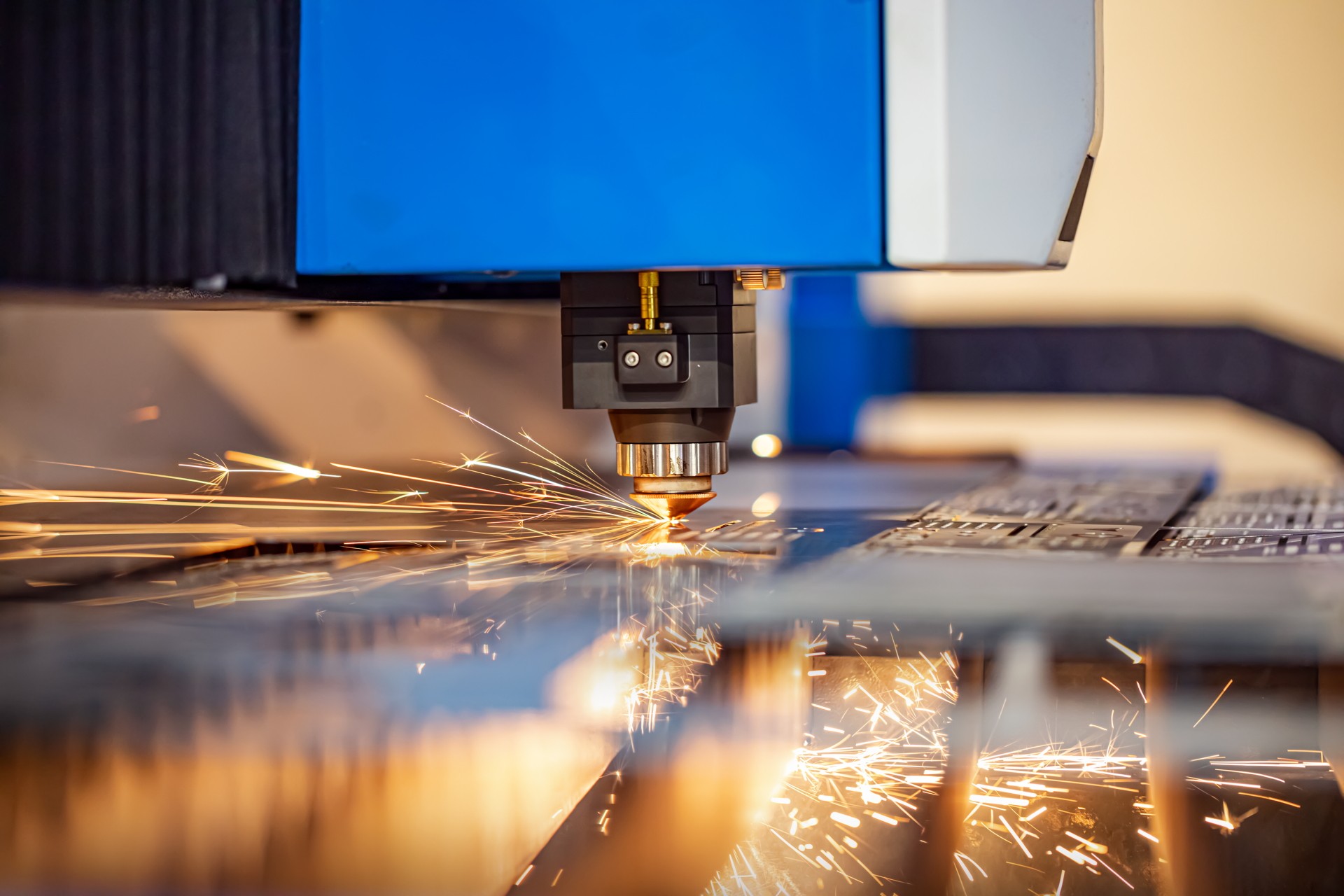 Laser engraved items are an excellent way for your business to add a personal touch to crystal awards, brass plaques, photo frames, promotional branded items and more.
The process of laser engraving creates a precise, crystal clear image. From corporate gifts and customised touches such as wine glasses to promotional branded products like pens and awards, we custom laser engraved items to suit all your requirements.
We will give you the type of personalised attention and a high level of quality and service while ensuring that all of your items are created to your requirements. Compared to hand cutting or die-cutting, laser cutting is also very cost-effective.
Alan has been most helpful in my dealings with him, the quality of work was top notch and delivered on time. Great Stuff!!
Great family business. Really helpful. Very happy with the results. Would thoroughly recommend Millenium Engraving!