At Millenium engraving, we strive at all times to produce the best quality braille and tactile signs
Braille & Tactile exit and entry signs are required in all buildings. They are to be clearly visible to people approaching an exit and must be placed on, above or next to each door providing direct exit or entry. Where a pedestrian entrance is not accessible, braille & tactile directional signage must be provided to direct a person to the location of the nearest accessible pedestrian entrance.

Braille & tactile signs are required to show the location of toilet facilities, accessible toilet facilities and ambulant toilet facilities. Location of accessible toilet and shower facilities and to identify if the facility is suitable for left or right-handed use.

Millenium Engraving are a professional signage supply company that specialises in braille and tactile signs. We supply high-quality BCA/NCC compliant signs to help meet your building code compliance requirements. If you need help choosing the right braille and tactile signs for your next project, feel free to contact us so we can assist. We stock a large range of fully-compliant Braille and Tactile signs.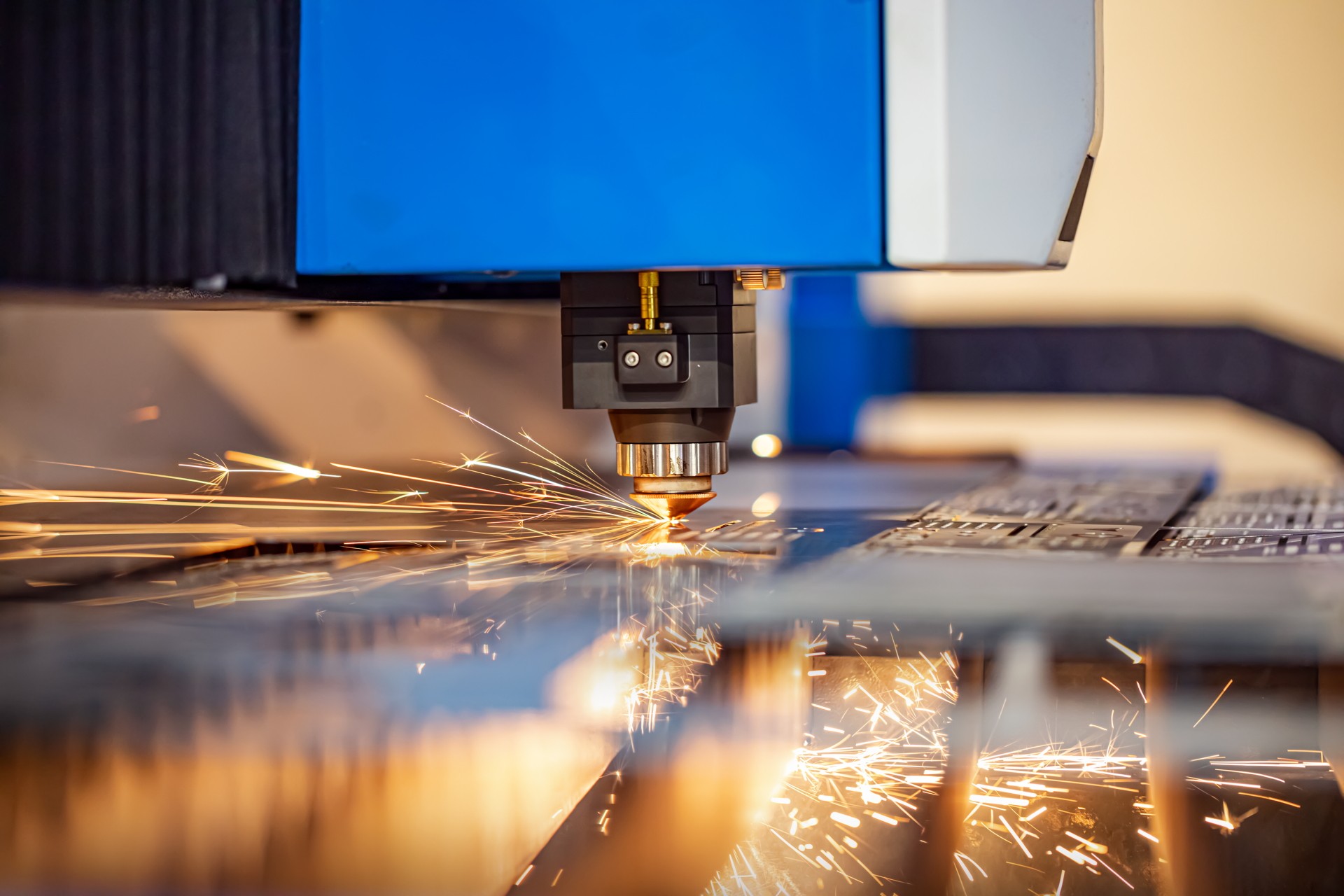 Alan has been most helpful in my dealings with him, the quality of work was top notch and delivered on time. Great Stuff!!
Great family business. Really helpful. Very happy with the results. Would thoroughly recommend Millenium Engraving!
Some of the latest work completed for our clients