At Millenium engraving, we strive at all times to produce the best quality ARCHITECTURAL SIGNS​
We can create appropriate and professional signs for your business. Apply signage to your rooms, offices, working areas and streamline the business environment with modern Architectural Signage. Available in a range of colours and styles, we can assure you that Millenium Engraving has the sign to match your brand.

We consider your business or building as a blank canvas. By merging sign design with brand image, surrounding graphics and considering the navigation through the building. Millenium Engraving is committed to a professional approach to creating both exterior and interior signage for a range of industries. Whether your needs are in corporate, education, healthcare, hotel or leisure. We are consistently recognised for our successful delivery of high-class signage projects.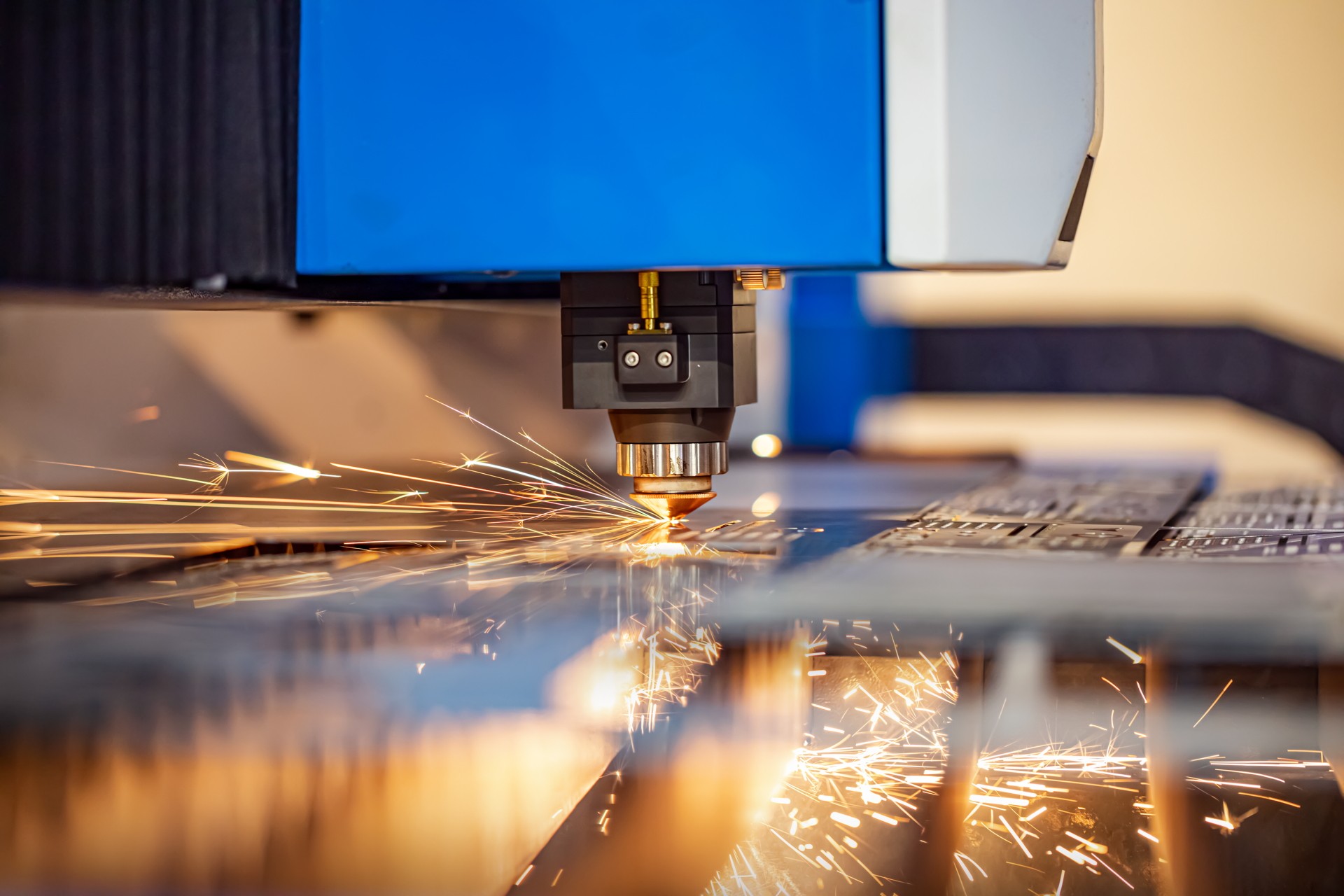 Alan has been most helpful in my dealings with him, the quality of work was top notch and delivered on time. Great Stuff!!
Great family business. Really helpful. Very happy with the results. Would thoroughly recommend Millenium Engraving!
Some of the latest work completed for our clients