At Millenium engraving, we strive at all times to produce the best quality of engraving
For wood engraving projects light coloured wood creates the most contrast, however, any wood can be laser engraved. Laser engraving on wood makes a permanent mark cut into the surface. The laser burns into the woods surface with detailed precision and this creates an exact image.

A stunning effect can be seen when a photograph is laser engraved. Depending on the woods density, the burnt finished look sometimes creates a mottled tone finish. This adds to the beauty and uniqueness of each piece. Another engraving method is Sand Blasting. We will analyse your needs and materials you prefer and create the most cost effective solution.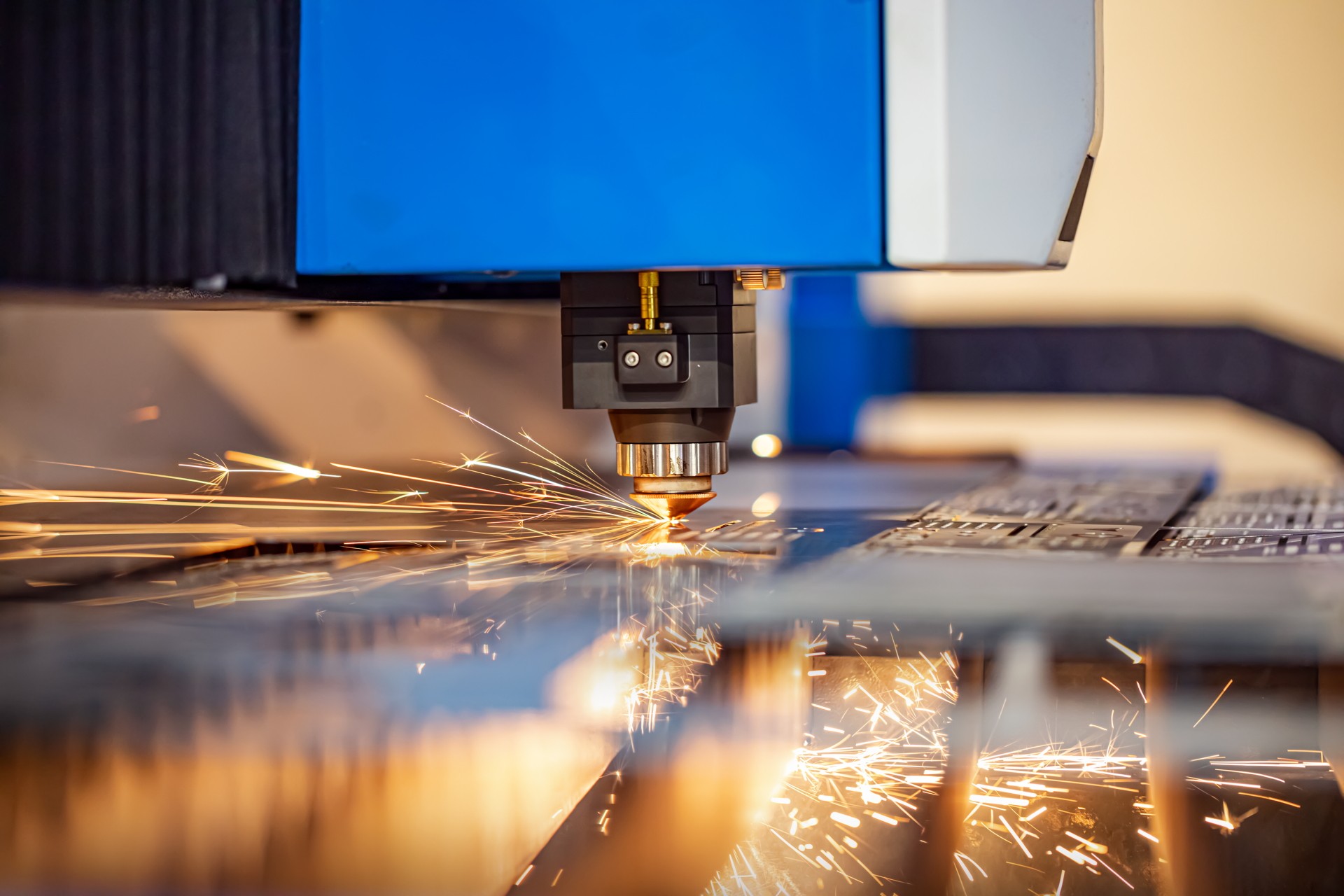 Alan has been most helpful in my dealings with him, the quality of work was top notch and delivered on time. Great Stuff!!
Great family business. Really helpful. Very happy with the results. Would thoroughly recommend Millenium Engraving!
Some of the latest work completed for our clients