At Millenium engraving, we strive at all times to produce the best quality of engraving on various materials
Laser engraving is the process of removing material from a surface using laser light, either through ablation or vaporisation. It is suitable for many different metals and coated metals. Plastics, timber, glass and a wide range of other surfaces can also be laser engraved. Laser engraving can produce excellent detail on stainless steel.

Laser Engraving refers to a laser made mark which removes material from the primary source. Laser Engraving is popular because it is precise, weather resistant and durable. It is very cost effective compared to hand cutting, die-cutting or laser cutting.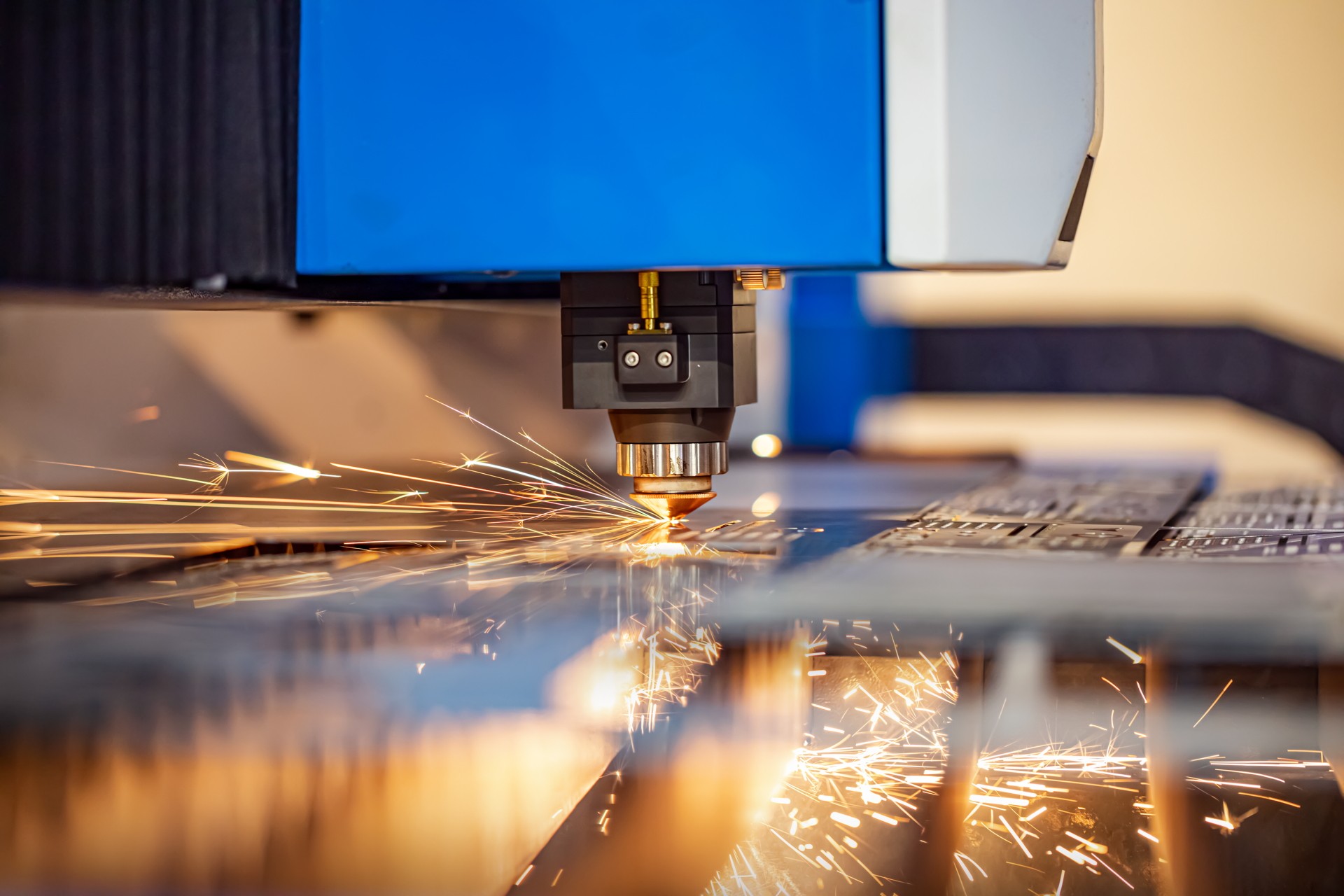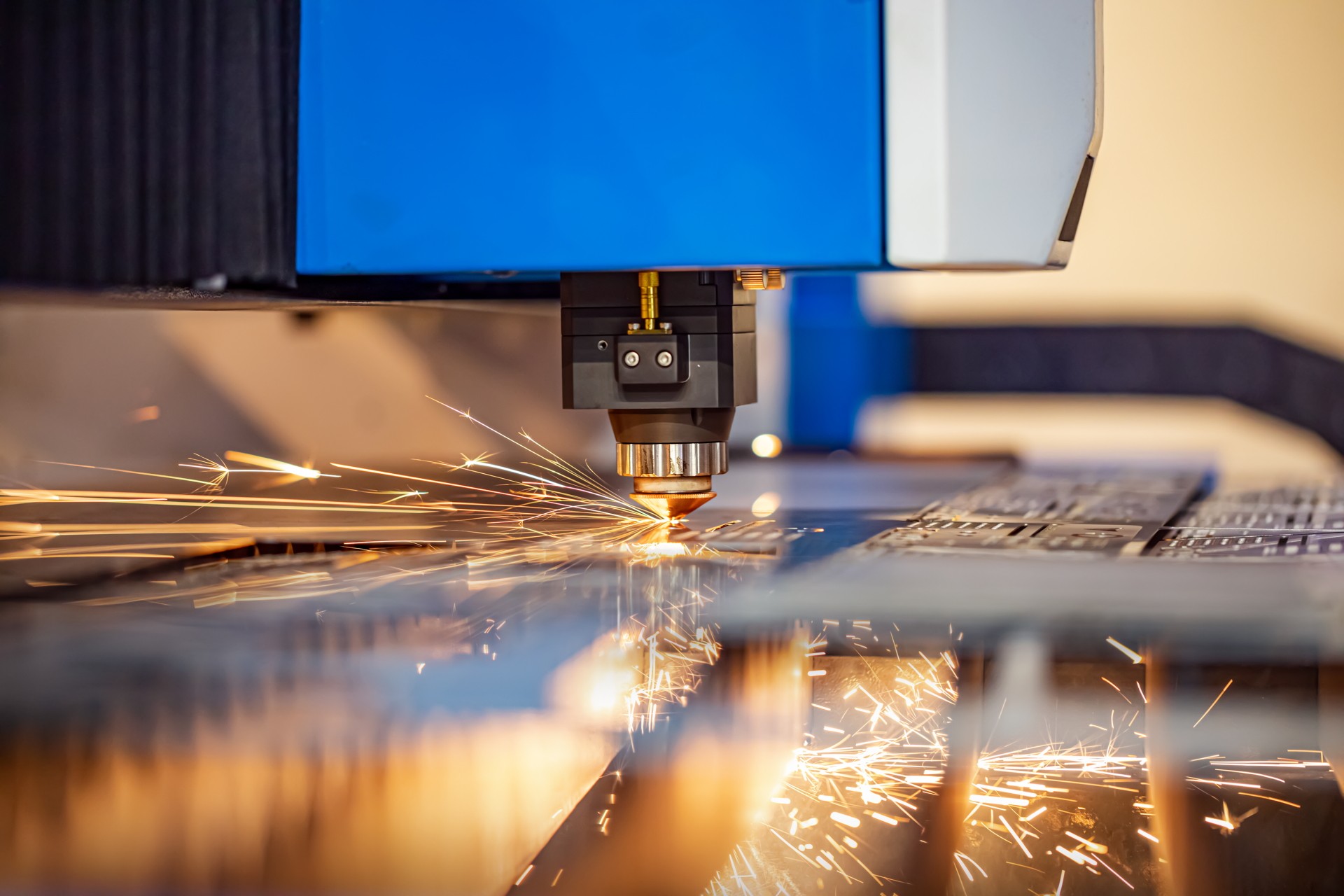 Laser engraved products are a good way for your business to add a personal touch to crystal awards, brass plaques, photo frames, promotional branded items and more. The process of laser engraving creates a precise, crystal clear image. From corporate gifts and customised touches such as wine glasses, to promotional branded products like pens and awards. We custom laser engrave items to suit all your requirements.


We have a wide array of awards ideal for different ceremonies and events. We have achievement trophies, sales awards, and star awards. We even have medals and name badges.


All of these can then be customised with personal touches. We can customise each award with engraved lettering and design bearing the recipient or awardee's name and the specific recognition or award given. We provide expert engraving services in Sydney, with accurate and high-quality etchings that will put the final touch on your trophy and award.
Alan has been most helpful in my dealings with him, the quality of work was top notch and delivered on time. Great Stuff!!
Great family business. Really helpful. Very happy with the results. Would thoroughly recommend Millenium Engraving!
Some of the latest work completed for our clients