Stainless Steel Engraving
At Millenium engraving, we strive at all times to produce the best quality of engraving on stainless steel
Stainless Steel Engraving
Laser engraving on stainless steel is a process that creates useful and consistent results. This technology is mostly used to create deep etchings on tough surfaces for a range of industrial needs. Laser engraving is advantageous to use for parts and pieces that will experience high wear. It is used for automotive and aircraft parts, drill bits, medical devices and many other industrial requirements.

Laser engraving on stainless steel is also used to personalise gifts and customise treasured items. Some commonly engraved items include Awards, photo frames, trophies, watches, jewellery, hip flasks and medals.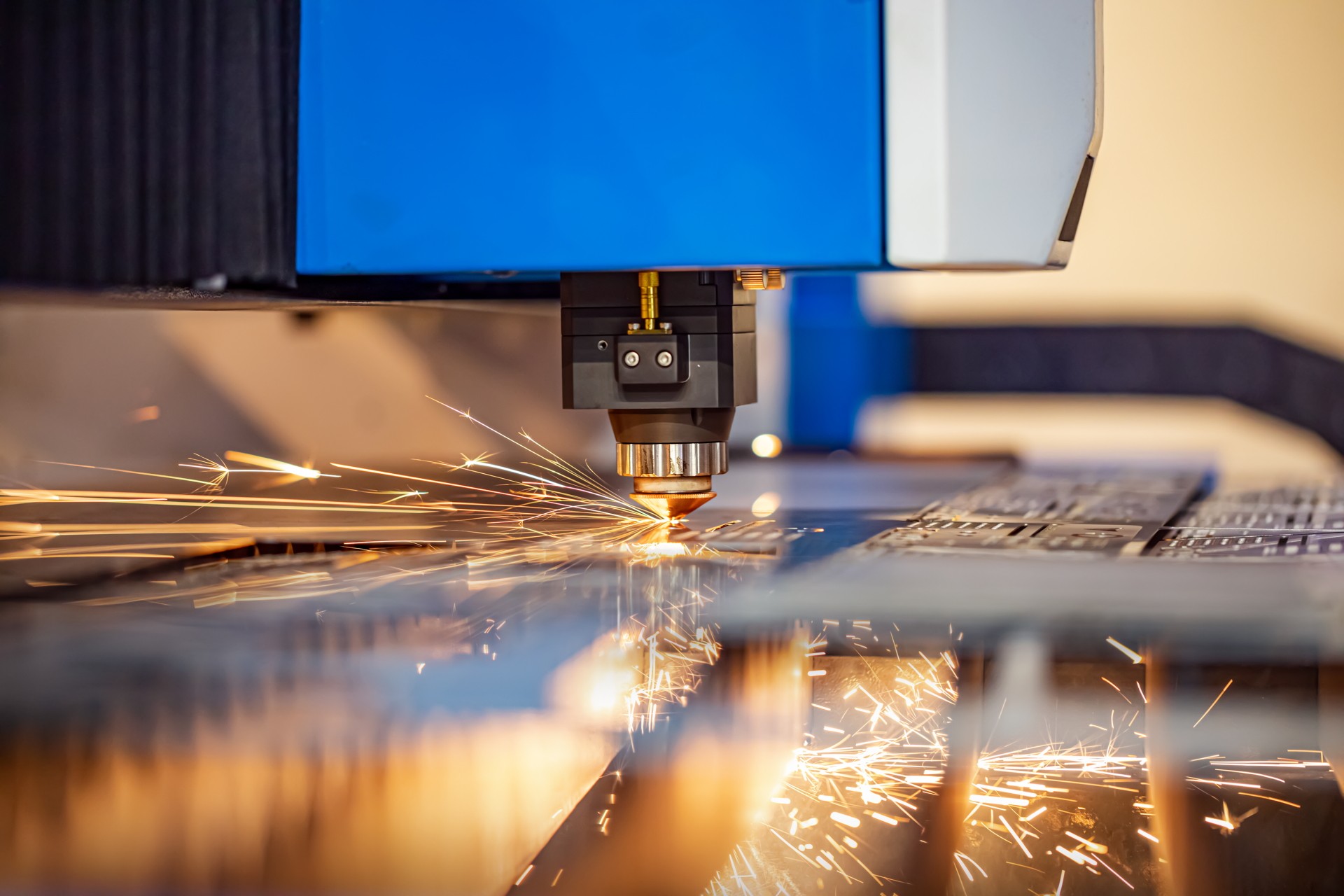 Alan has been most helpful in my dealings with him, the quality of work was top notch and delivered on time. Great Stuff!!
Great family business. Really helpful. Very happy with the results. Would thoroughly recommend Millenium Engraving!
Some of the latest work completed for our clients