At Millenium engraving, we strive at all times to produce the best quality of equipment labels
Millenium Engraving is your professional choice for industrial grade equipment labels and tags across Sydney. Durable, precision-engraved labels and tags can be provided in exterior grade 20 micron anodised aluminium or marine grade 316 stainless steel for long-term outdoor life. We also provide laser engraved and cut Gravoglas 2Plex and other engraving laminates for an affordable and permanent identification solution.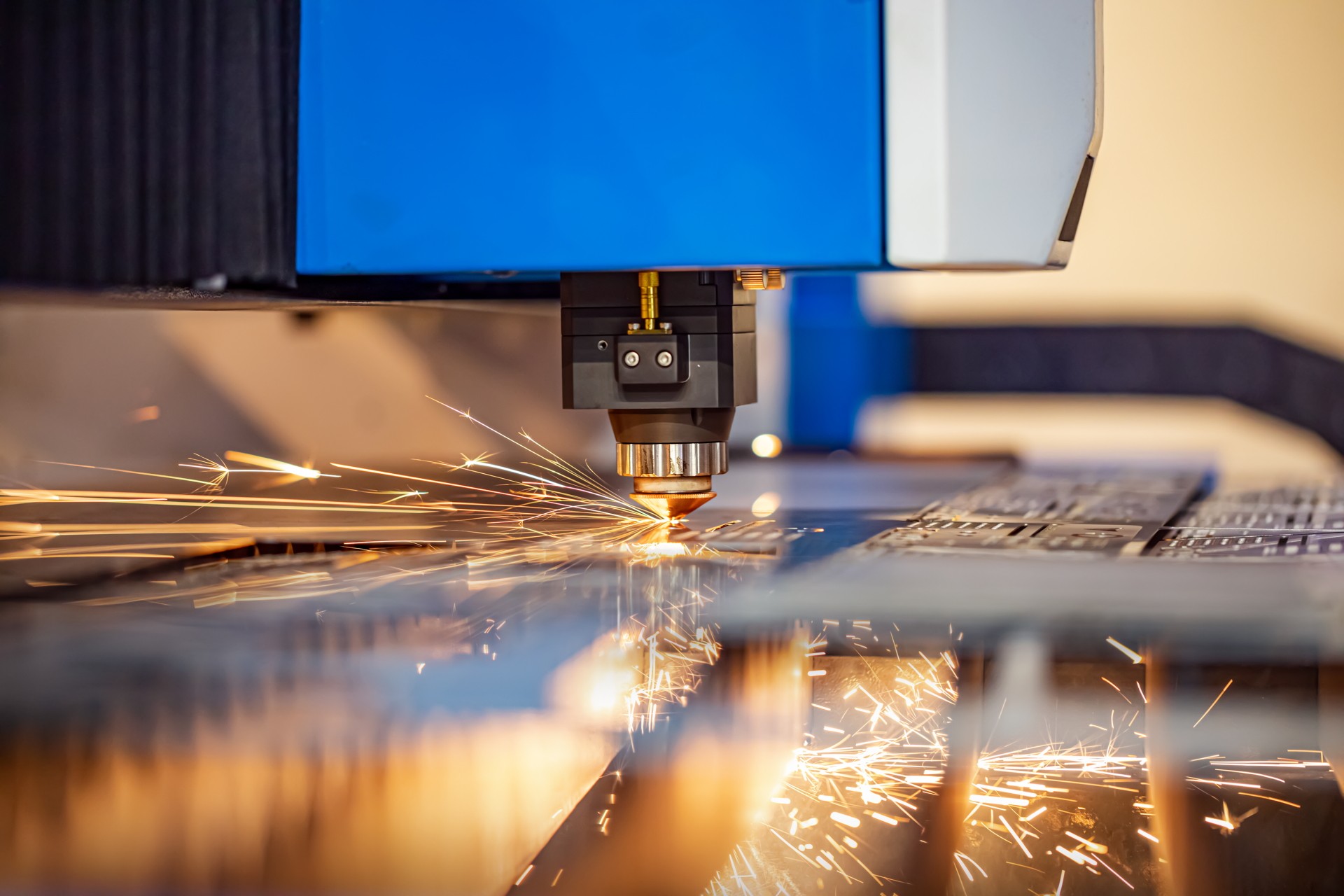 Alan has been most helpful in my dealings with him, the quality of work was top notch and delivered on time. Great Stuff!!
Great family business. Really helpful. Very happy with the results. Would thoroughly recommend Millenium Engraving!
Some of the latest work completed for our clients