At Millenium engraving, we strive at all times to produce the best quality construction Signs
At Millenium Engraving, we are the professionals when it comes to Construction Signs. We can create a plan with you and we can supply construction site signs that will clearly display to the construction staff and members of the public, the dangers present, or situations that they need to be aware of while working onsite. This includes signs relating to

PPE
Warning Signs
Danger Signs
Site Navigation
Site Office Signs
Do Not Enter
Exit Only

The use of Construction signs on site is crucial. Especially on large sites where it is difficult to control all the vehicles and staff. Although we have templates available, each customer has the choice to customise their signs based on their individual needs. Create a custom design or choose from our own various Construction sign designs.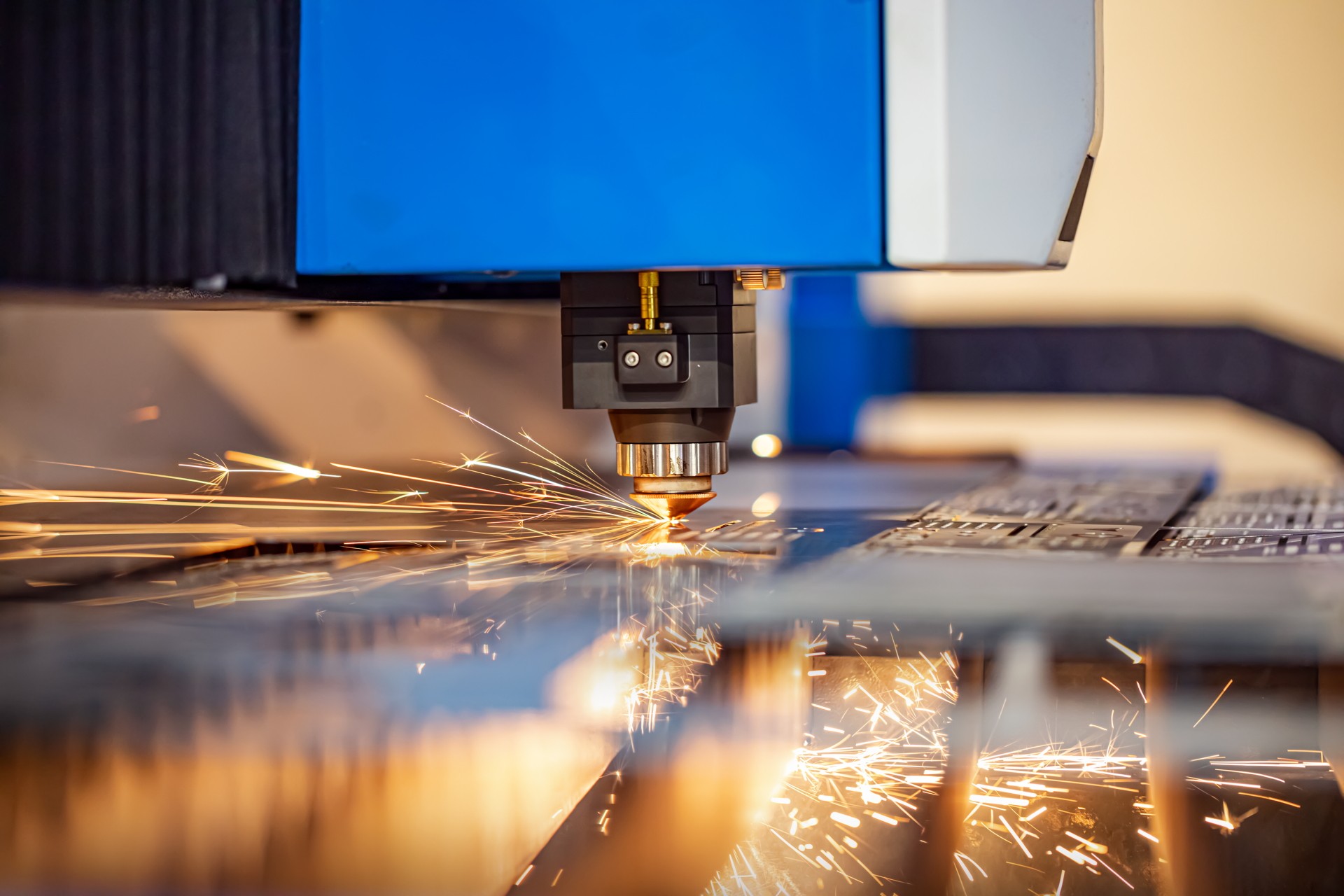 Alan has been most helpful in my dealings with him, the quality of work was top notch and delivered on time. Great Stuff!!
Great family business. Really helpful. Very happy with the results. Would thoroughly recommend Millenium Engraving!
Some of the latest work completed for our clients