At Millenium engraving, we strive at all times to produce the best quality of engraving.
CO2 laser engraving machines are very precise devices used to inscribe, decorate, or make custom logos on wood, paper, acrylic, metals, plastics, and a range of other materials. They have made the personalisation of items a lot easier to achieve. It has given artists the means to create stunning designs through laser engraving .

It is a process which some describe as slow and methodical, yet it is captivating to watch it create a masterpiece. These high-power machines create patterns on glass or cut wood into highly detailed shapes. Their laser beam technology ensures the finest precision, making them popular among artists and designers.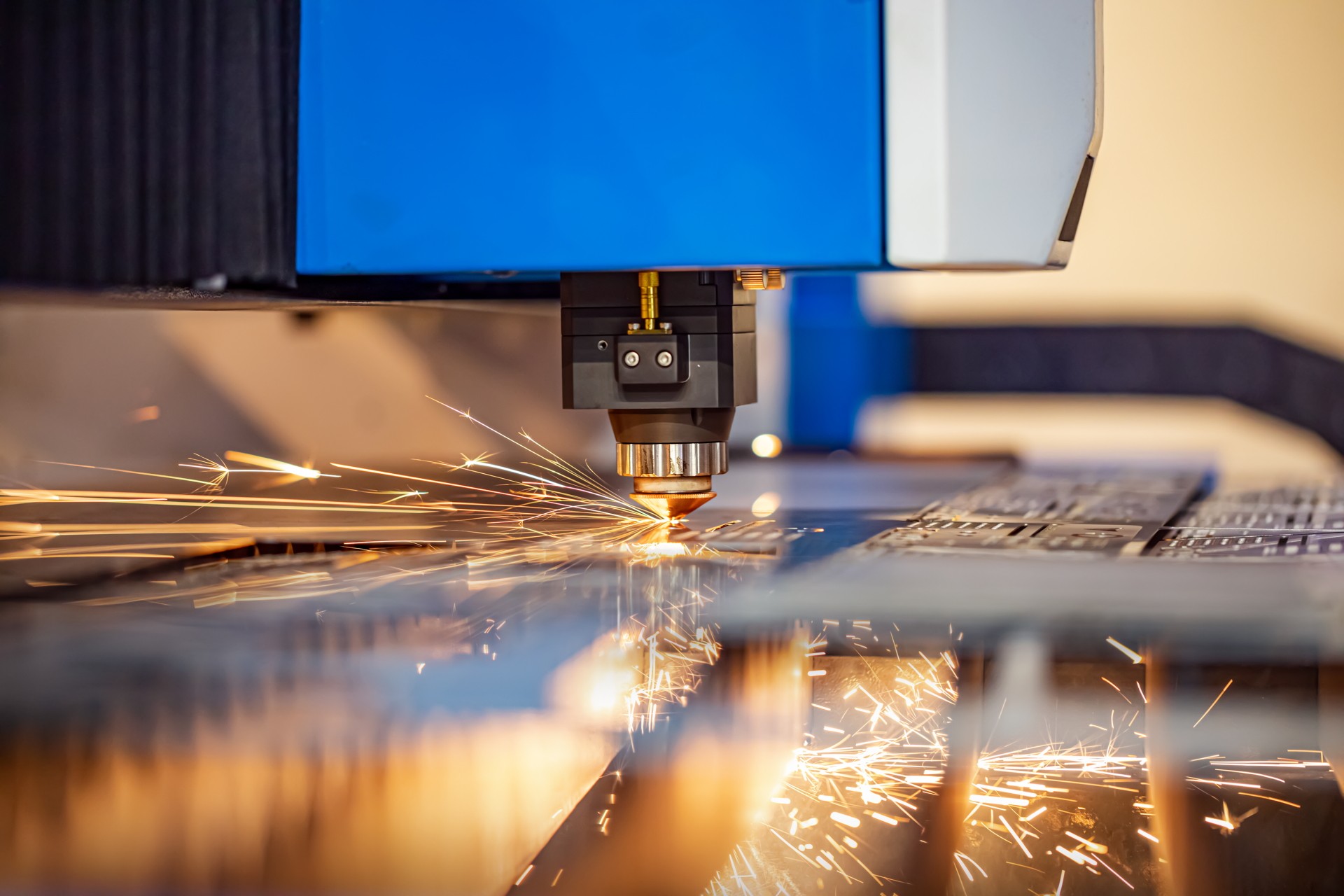 Alan has been most helpful in my dealings with him, the quality of work was top notch and delivered on time. Great Stuff!!
Great family business. Really helpful. Very happy with the results. Would thoroughly recommend Millenium Engraving!
Some of the latest work completed for our clients