At Millenium engraving, we strive at all times to produce the best quality uv printing
UV printing is a form of digital printing that uses ultra-violet lights to dry or cure ink as it is printed. As the ink is distributed on the surface of a material (called a "substrate"), specially designed UV lights are aimed at the area. This cures or dries the ink instantly. Ultraviolet light applications have quickly expanded into industrial and commercial markets. Because the UV lights cure any printed ink immediately, the dots of wet ink do not get a chance to spread out once printed, resulting in much finer detail.

In addition, UV cured inks are weather-resistant and offer increased resistance to fading. This curing process is more environmentally friendly, as it produces fewer VOCs, less odour, and less heat. UV curing also allows the flatbed printer to be used with nontraditional materials like acrylic or aluminum.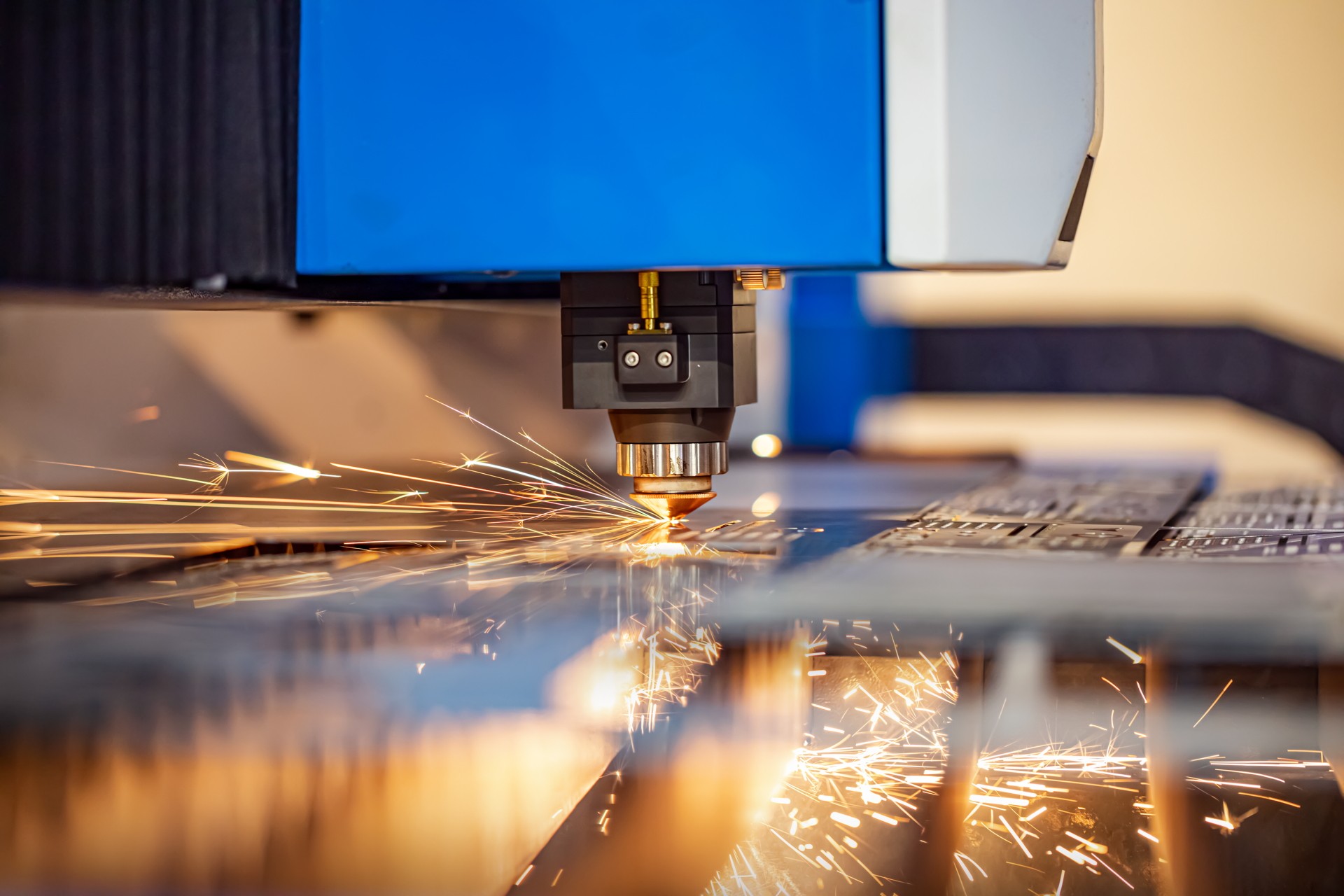 Alan has been most helpful in my dealings with him, the quality of work was top notch and delivered on time. Great Stuff!!
Great family business. Really helpful. Very happy with the results. Would thoroughly recommend Millenium Engraving!
Some of the latest work completed for our clients